I am writing to announce some very exciting news today,
OhKuol Jewelry
is now available at Mermaid Moon boutique in Victoria, B.C.!
The
Mermaid Moon boutique
is located on
1312 Government Street
, in the heart of downtown Victoria. This unique boutique features a fantastic variety of locally made clothing and accessories. The owner, Jessica Reddit, is also the fashion designer of
Middle of Nowhere Apparel
, a culturally inspired fashion / yoga line that focuses on using eco-friendly and sustainable materials.
A peek at what's available in store: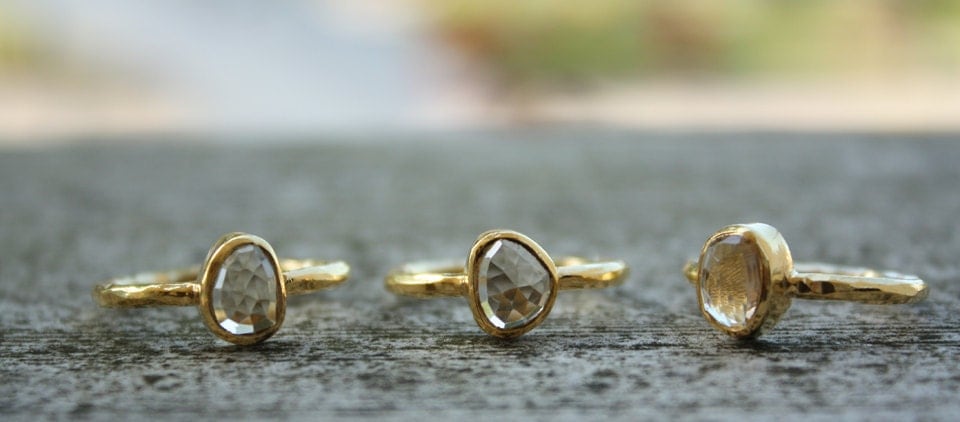 A wonderful selection of our hand hammered rings, gemstone stacking bangles, and romantic necklaces are available in store. If you are a local from Vancouver and taking a day trip to Victoria, we hope you will have a chance to visit :)
By the way, did you catch our feature on the
Emmaline Bride
blog this month? Read more about it here!
Blog feature: http://emmalinebride.com/bridesmaid/rings-gems/
.
More updates coming soon, we will be launching a new fall / winter line! Stay tuned.
xo,
Priscilla